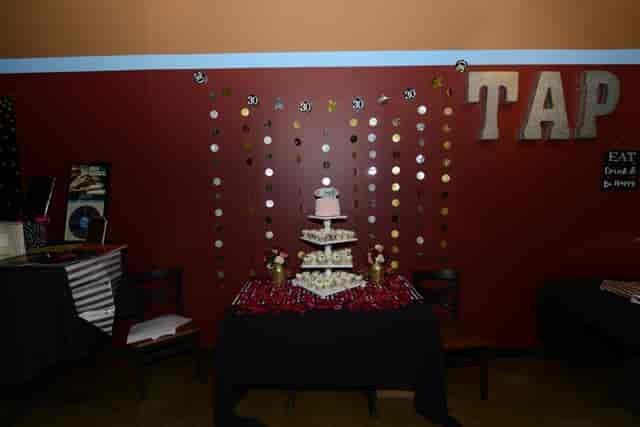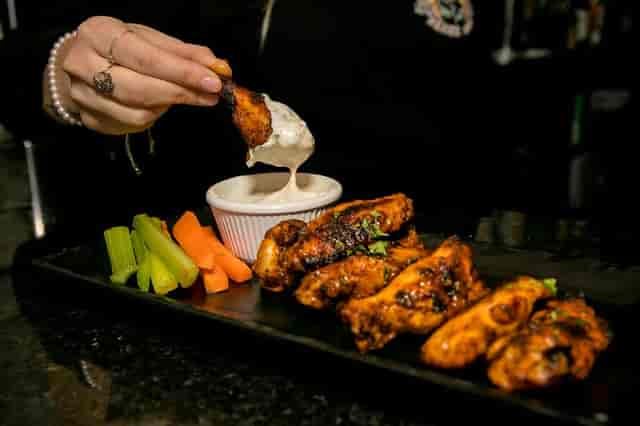 Events
BEER DINNER REVIEW
My husband Alan, his brother Dave and wife Deb attended the Lone Pine Dinner event on
Thursday, February 21st. This was our first dinner event at the Tap House that featured the Lone
Pine Brewing Company and pairings prepared by Chef Scott.
The 4 of us sat down at a table for 8 and were joined by Dan and Val the owners of the Tap House.
Another couple from Londonderry also joined us since they had just toured the Lone Pine Brewery
in Maine and really like their beer. The Lone Pine Brewery Representative gave an incredible description
of the history of the brewery, and each featured beer. Chef Scott would then come out before we drank
each beer to explain the food selection and how he incorporated each beer into the flavor of the selection.
Each beer was fantastic, and Chef Scotts selections were absolutely Fantastic! Especially the happy ending Whoopie Pie!!!
It was one of the most enjoyable evenings I have had. The beer, food, atmosphere, and conversation were all so incredible!!
I highly recommend one of these dinners to anyone who is looking for an evening that will truly be remembered!
Thanks Dan and Val for all you do for our community!!
Barb Brennan